Our Mission: Purpose Driven
SANTÉ is a purpose-driven company working to impact the lives of children by championing money-making real estate investments for Rett Syndrome.
Through our development of extremely effective acquisitions, deal structuring and asset management processes, SANTÉ manages numerous highly profitable real estate investment deals and is seeing rapid growth in its client base; while offering greater secured returns to investors and extending our commitment to contribute to global funding of Rett Syndrome therapies, treatments, & ultimately a cure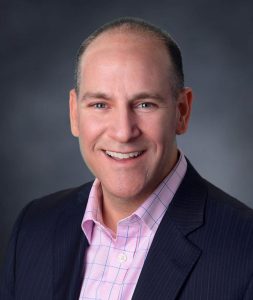 Jim Small
Chief Executive Officer
Founder of SANTÉ Realty Investments
Jeremy Guay
Chief Investment Officer
Creator and Manager of SANTÉ Proprietary data analysis systems
Anessa York
Chief Operating Officer
Experienced in creating organizational clarity, operating consistently to improve systems and overcome obstacles.
Nathan Skankey
Director of Investor Relations & Structured Finance
Experienced MBA with over 10 years in managing a Family Investment Office
Justin Stevens
Acquisitions Manager
Accomplished Commercial Broker with international experience in underwriting & investment analysis
Bacho Vega
General Counsel
Bacho provides legal support and strategic direction for SANTÉ Realty on real estate and operational matters. Bacho is a solutions-focused attorney with a comprehensive background in Business, Regulatory / Compliance Law and Real Estate.